Keto Diet Cooking
With over 350 easy-to-prepare Keto Recipes complete with Keto Nutritional Information and a 28-day meal plan you can stop stressing about your food and start enjoying the healthy energetic body, weight loss, mental sharpness, and positive attitude you gain from eating only wholesome, natural ingredients that truly nourish.
350+ delicious low-carb recipes for every taste
Weekly shopping lists to stay on track
Expert guidance that make your goals a reality
---
Turn Your Body into a Fat Burning Machine……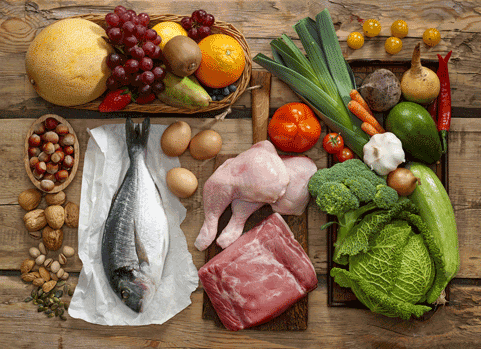 Eating Keto foods regularly puts your body into a state of nutritional ketosis and turns it into a fat burning machine and much more. Experience….
Weight Loss
Balanced Cholesterol
Increased Energy
Increased Mental Clarity
Decreased Food Cravings
Keto Diet Cooking is packed with amazing keto recipes that will lead to a state of nutritional ketosis….where your body will burn fat for energy instead of glucose. Don't wait, start eating Keto TODAY and experience the weight loss, increased energy and  confidence, regulated metabolism, and improved health without the need to radically reduce calories. 
Here's what's included:
Keto Diet Cooking
Enjoy make-ahead meals that will shrink your waistline, not your wallet. Spend less time in the kitchen and put the meal planning on autopilot.
Keto Slow Cook Meals
With 30 easy to prepare, set and forget Keto meals, sides and snacks. Including Chicken Cacciatore, Brown Sugar Beef Short Ribs, Tomatillo Chile Verde, and Amazing Santa Fe Chicken.
Keto Desserts
An additional bonus cookbook including 40 low-carb and guilt- free desserts…..
Including Double Walnut Chocolate Brownies, Berry-Peach frozen dessert, Keto Cheesecake Cupcakes, and  No bake Strawberry Cheesecake.
Exclusive Recipes
Brimming with 350+ exceptional recipes that don't just taste great, but will actively work for you get rid of those pesky extra pounds.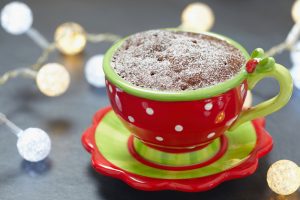 Amazing Chocolate Mug Cake, Super Fast and Easy with very low carbs!
You might not be able to get chinese takeout, but you can make this Fantastic Keto Kung Pao Chicken.
Start your day out with this Delicious Ham and Asparagus Fritatta!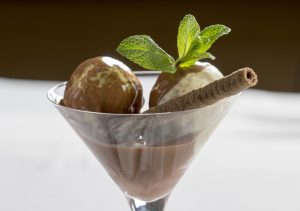 Craving something sweet after your meal? For a perfect finish try this amazing Chocolate and Peanut Butter Ice Cream.
Also Included is your 28 day Keto Diet Plan Complete with Shopping Lists
Created specifically for those wanting to follow the keto lifestyle. With organized weekly shopping lists and meal plans, you'll be in and out of the store in no time.
They're recipes and the plans are printer friendly so you print and save your favorites to enjoy again and again!
You can also mix and match recipes to add variety to your weekly experience!
Start making changes and take control again.
The ketogenic diet is based soundly in science and is shown to have
proven results. It utilizes your body fat for energy instead of glucose.
While shedding the pounds you'll feel the difference:

Higher overall energy
Stable hunger levels
Elevate your mental focus
You'll get instant access from anywhere to view your meal plans,
shopping lists, and recipes.
420+ pages of our printer-formatted recipes and guides. An easy reference, full of amazing photographs that are accessible from any device and platform.
Wake up feeling energized and get
start getting your health back!
You'll get all our meal plans, shopping lists, and books for one price!
Start your keto journey today for only
$149
 $54..